Answer
After you have registered on XING you may receive e-mail notifications, offers or newsletters from us.
You will receive notifications for example if: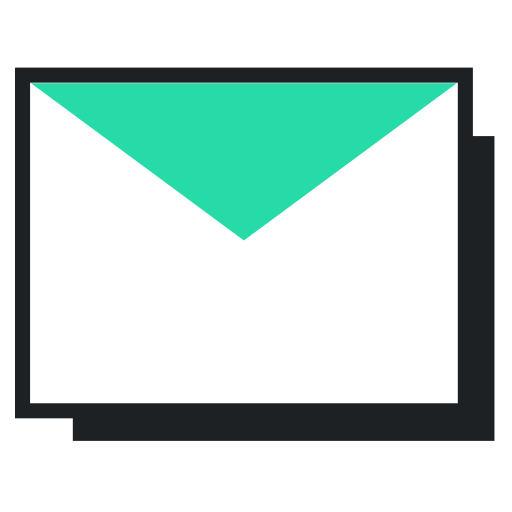 a XING member sends you a message.
you receive a contact request.
someone responds to something you posted.
We also regularly send out newsletters, such as: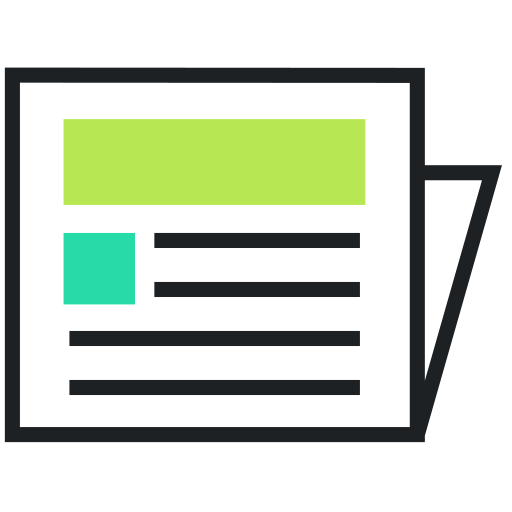 a weekly newsletter with personal statistics and tips.
industry news from our news section.
birthday reminders (premium feature).
e-mails with information about X-offers and interesting features.
You can manage all e-mail notifications in your profile settings and thus decide at any time which e-mails you would like to receive from XING: to the settings.
Please note: XING never shares your e-mail address with third parties. Read our Privacy policy to find out more about the safety of your data on XING.