Answer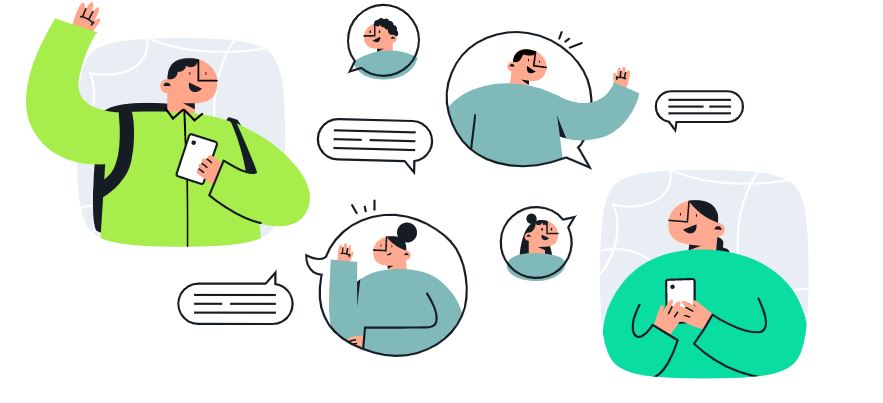 We want to foster mutual respect so everyone feels welcome on XING. That's why we provide a netiquette, a set of guidelines for you to follow when messaging people and writing posts and comments: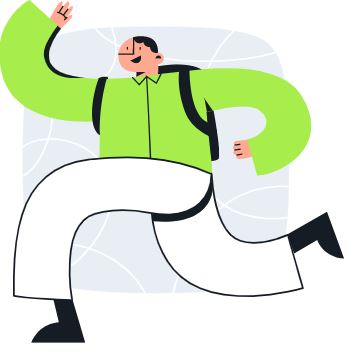 Your profile
A complete profile allows people to find out more about you and your interests.
Upload a photo you like where you're easy to recognise

Add your current and past professional experience. It's a good idea to keep this information up to date over time

Fill in your skills, wants and interests so people can see what you're all about.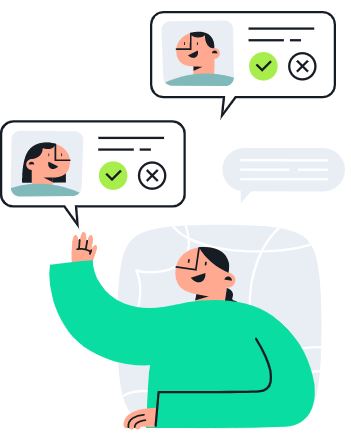 Personalised contact requests
Are you a Premium member? Great! You can send personalised contact requests that let recipients know why you'd like to connect.
When receiving contact requests, please bear in mind that basic members can't add a message so they're not being impolite by not writing anything when asking to connect with you.
You can always ask someone why they want to connect with you if you're not sure whether or not to accept their contact request. Depending on their answer, you can accept or decline the request.
If you feel like someone is pestering you, you can report their message as spam or abuse.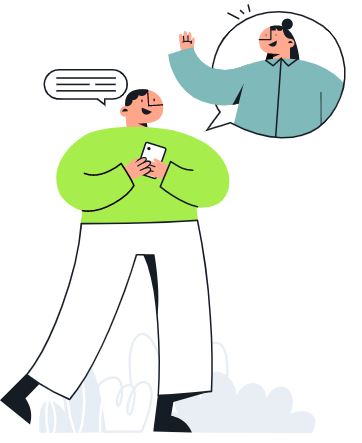 Direct messages
When messaging people, please keep it friendly and respectful. Try and be as clear as possible in your communication to avoid misunderstandings. It's also important to give people time to answer – they may have other things going on that have priority. Finally, you should avoid any kind of content that violates our GTC.
If you'd like to send someone information about products or services you offer, make sure they may be interested first. By contrast, if you're not happy with messages you receive, you can report them in the messenger.
Above all else – XING is not a dating platform.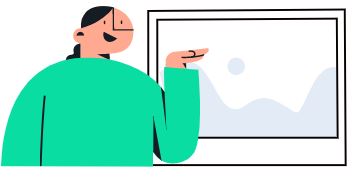 Status updates
Status updates are a great way to keep contacts and other members in the loop. Share your thoughts, photos or links you think people will find interesting.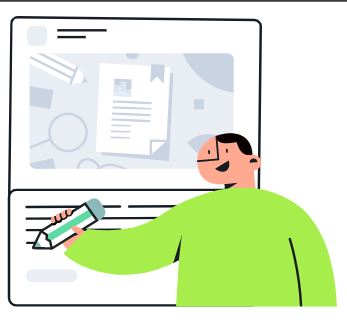 Respectful posts and comments
There are lots of ways for you to engage and interact on XING. You can post status updates, comment on news articles, and join group discussions. All we ask is that you keep things civil, even if you disagree with other people's opinions.
By the way, depending on your privacy settings, non-members can find your posts via search engines.
Summary
Please avoid the following when networking on XING:
Spam

Insults

Defamation

Disrespectful interactions with third parties

Publishing third-party personal data

Flirting or salacious interactions