Answer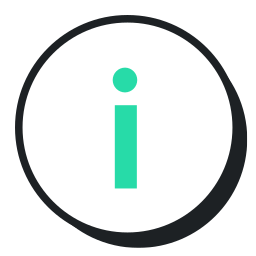 If you encounter problems using the platform, it often helps to delete your browsing history, the so-called cache and cookies. In order to delete these, proceed as follows:
With Microsoft Edge
Open Microsoft Edge, select Menu (3 dots icon on top right corner of the browser) > Settings > Privacy & services.
Under Clear browsing data, select Choose what to clear.
Select Cached images and files and Cookies and other site data check box and then select Clear.
With Mozilla Firefox
Click the menu button in the top right corner of the browser and choose Options.
Select the Privacy & Security panel.
In the "Cookies and Site Data" section, click Clear Data.
Check the boxes Cookies & Site Data and Cached Web Content.
Click the Clear button.
With Google Chrome
Click on More in the top right of your browser (the button with the three dots).
Click on History and then choose Chrome History.
Click the button Clear browsing data.
At the top, choose a time range. To delete everything, select All time.
Check the boxes Cookies and other site data and Cached images and files.
Click the Clear data button.
With Apple Safari
Click on Safari then choose Preferences.
Select the Privacy tab.
Now click on Remove All
Note: We no longer support the use of Internet Explorer 11. If you are using this browser, your user experience may not be optimal.
Are you still having problems? Get in touch using the contact form and don't forget to include the following information:
Detailed description of the error you are encountering
What Internet browser do you use? (e.g. Mozilla Firefox 99)
What operating system do you use? (e.g. Windows 10 / Apple OSX 10.11.4)