Answer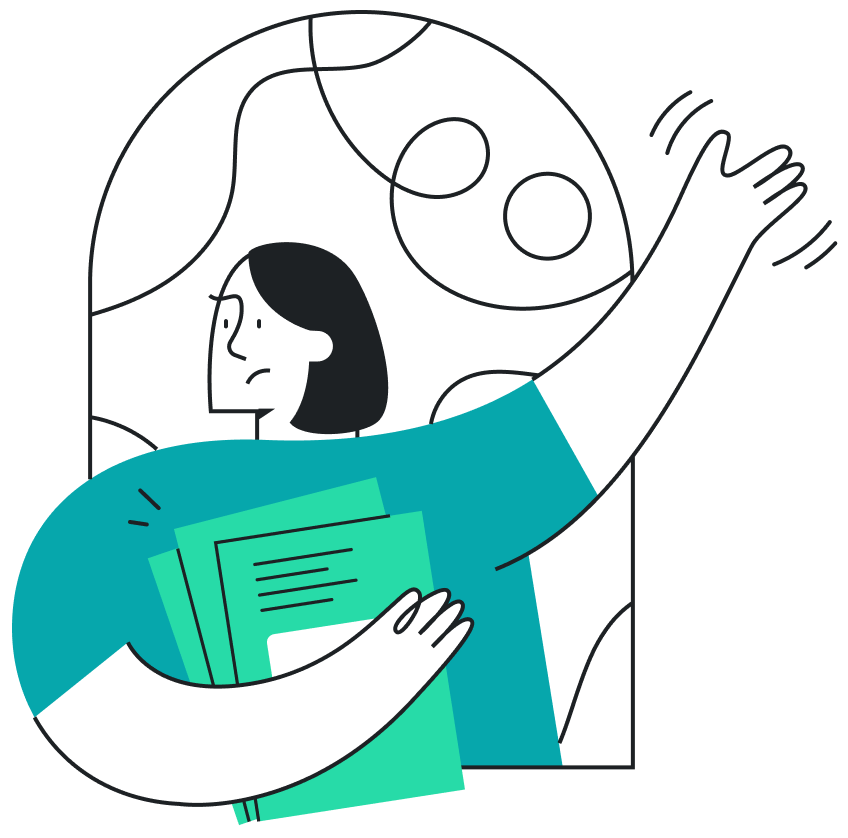 You want to cancel your subscription?
Here you'll find all the information you need on how to cancel XING Premium, XING ProJobs or XING ProBusiness.
Remember! If you are using XING Premium and an additional package (XING ProJobs and/or XING ProBusiness): Then you have to cancel both products separately.
Image


Did you take out a subscription in the iOS or Android app?
The cancellation process is a little different for subscriptions taken out via apps. Further details are available here:
Cancel subscription purchased in the apps