Answer
Go to your profile (by clicking on your photo in the top left corner below the XING logo).
Scroll down to your Timeline and move the mouse over your current position.
Then click on the pencil icon that appears.
You can then make your changes and save them.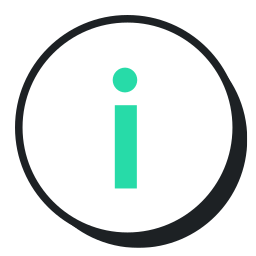 Bei Hochschuleinträgen im Bereich "Ausbildung" wird bei einem laufenden Studium der Status "Student·in" angezeigt, bei einem abgeschlossenen Studium der Status "Abschluss". Achte bei Deinen Hochschuleinträgen darauf ein Start- und Enddatum einzutragen, damit unser System erkennen kann, ob Du noch studierst oder das Studium beendet ist. Bei Einträgen ohne Datum wird automatisch der Status "Student·in" angezeigt.