Answer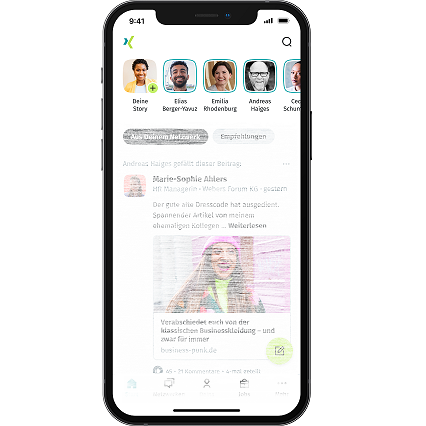 We noticed that most members haven't used stories much which often led to that section of their feed being unused. Our members prefer to publish XING posts instead. These posts serve the same purpose of keeping their networks up-to-date and, unlike stories, do not disappear automatically after a week. That's why we decided to discontinue XING Stories.
No, there's no option to save current or previous stories.
You can still post stories until November, as per usual. The stories will last for a week, as they always have, but you won't be able to post any new ones from the middle of November. Posted stories will also be deactivated at that time.
Stories won't be available anymore from the middle of November on. Neither you, nor your viewers will be able to see or access them from then on. Any data connected to the stories will be deleted as per the GDPR.
We recommend keeping your network updated with posts. You can share your thoughts in writing, post links or up to 10 photos, receive likes, and enjoy exchanges in the comments section. You also have the option to create surveys with up to 4 answers.