Answer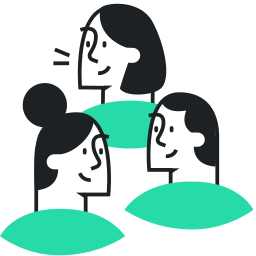 1. Click on Contacts in the XING iOS app.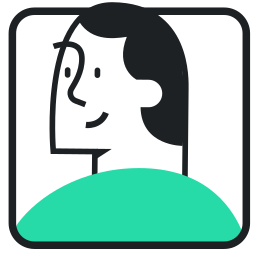 2. Then go to the profile of the XING contact you want to transfer to your iPhone contacts.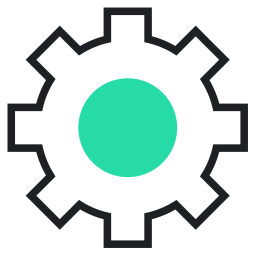 3. Tap the menu button with the three dots in the upper right corner of the screen.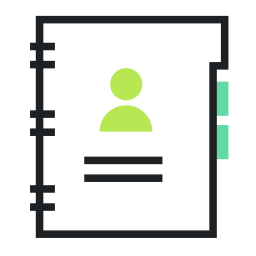 4. Select Download to address book.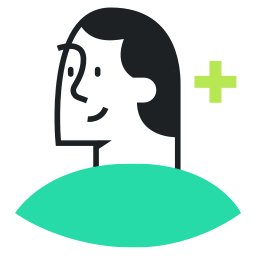 5. Now select whether you want to create a new contact or add the details to an existing contact.