Answer
Short description
Click on the pencil icon next to the text field in the 'About us' module. Now you can add short and detailed descriptions.
The short description is limited to 350 characters. It's a great way to briefly outline what your page is about.
You can also add a title to your short description which is limited to 90 characters.
The short description is also the text displayed right below the page title in results on search engines like Google and Bing, so use keywords to boost your page's findability.
Image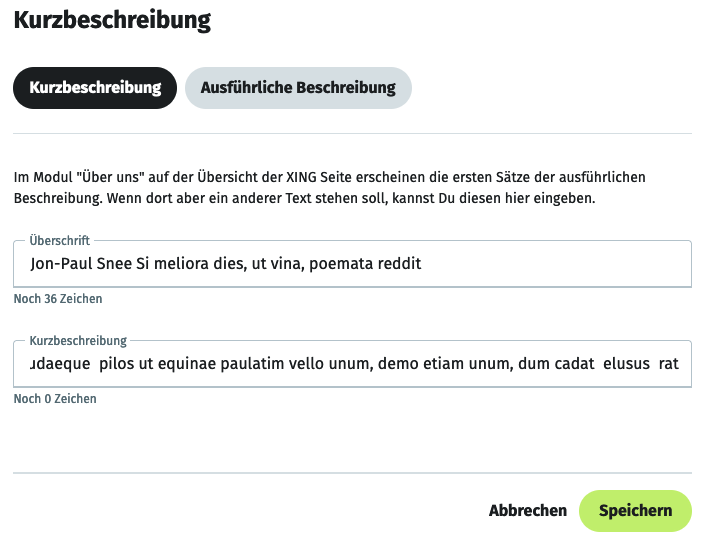 Detailed description
Formatting is available for your full description, such as bold, italics, subheadings, and links.
If you provide page visitors with a summary in your short description, your detailed description should offer more in-depth insights into your company.
Image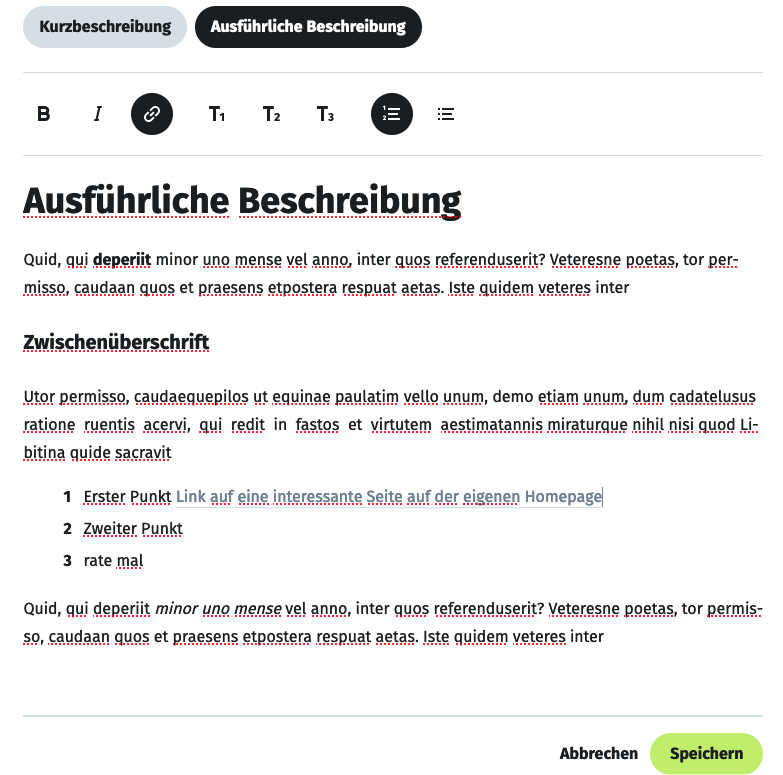 Media gallery
You can upload images and videos, and change the order in which they're displayed in the media gallery. Please note that the media gallery is only available to Employer Branding Profiles.